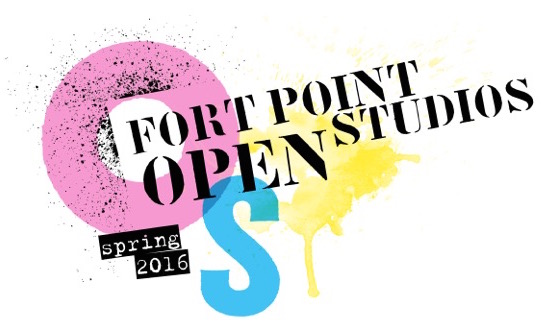 Come visit Herringbone Bindery during Fort Point's Spring Open Studios during the weekend of June 17th. We will have our doors open for the preview on Friday and all weekend long. I can't wait to show you what I'm currently creating and give you a tour of our space.
Fort Point Open Studios
Friday, June 17th // 4:00 – 7:00
Saturday, June 18th and Sunday, June 19th // 12:00 – 6:00
Find our studio address by searching bookbinding in the directory of participating artists. You will find the listing of my studio mate, Colin Urbina, who will also be around showing off his bindings. See you then!